More businesses are starting to see that blogging is a good way to build trust and get people to their site, which will lead to sales. However, there are many hurdles before this can be achieved. Who is going to handle content creation? How frequently should you post a blog post? How detailed should your blog articles be? What about keyword research? etc.
The truth is that running a blog requires a lot of work, and you may not be able to handle it alone whilst running your business successfully. But not to worry, this is where blog management companies like Digital Creativeness come in.
These companies specialize in helping businesses grow and rank high in search engines by creating quality content that is search engine optimized, which leads to more organic traffic, ultimately leading to more sales.
So, in this article, we will be discussing the top blog management companies that you can easily trust to handle your blog posts.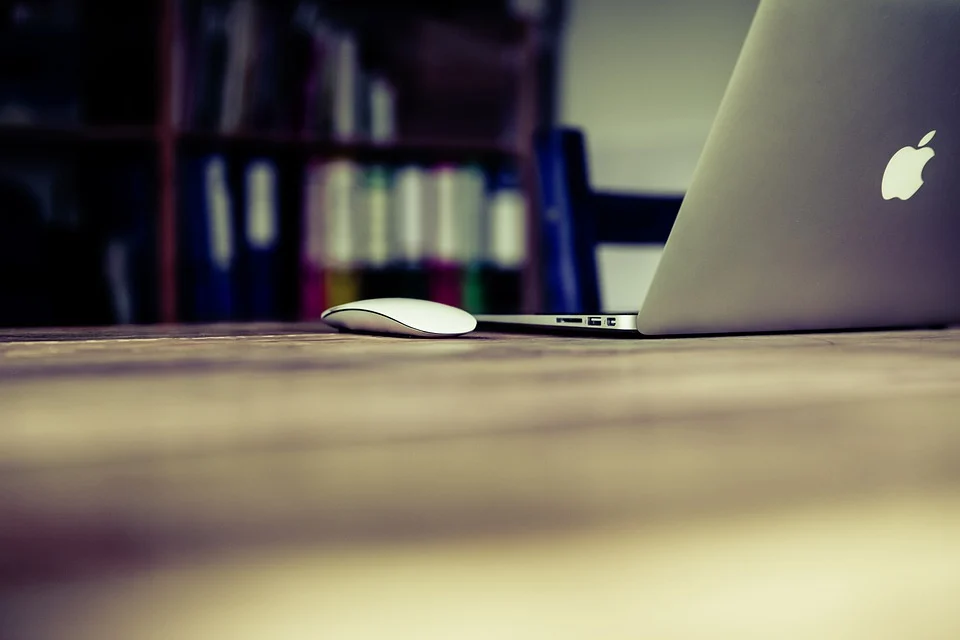 Benefits of Hiring a Blog Management Company
Before going to the main stuff, I'd like to get this question out there. Is hiring a blog management company worth it? There are reasons companies hire blog management companies. These reasons include:
1. Blog Management Companies Specialise in One Thing
Just as the name implies, blog management companies specialize in one thing and that's managing blogs. Sometimes, website owners are not experts at creating quality content.
But when the job is handed over to a good blog management company like Digital Creativeness, your writing needs will be properly taken care of. This is because our writers are experts in conducting keyword research, writing quality SE-optimized articles, and ensuring your blog posts rank high in search engines.
Repetition brings perfection, and if you do something long enough, you perfect the craft.
2. Blog Management Companies Have Access to Professional Writers
As a website owner, you may not have time to write blog posts as you may have other businesses or a full-time job to concentrate on. This is the reason you need our management service.
Our writer will conduct in-depth keyword research to know trendy topics that will lead to traffic and at the same time skilled in content writing that will give your blog content that professional touch you have always desired.
3. Blog Management Companies Bring Consistency and Quality to Your Blog Post
There is no need to leave your website without having a pattern for posting blog posts. One mistake that many website owners make is to create content when they feel like it. This irregularity shows unseriousness on their part and can affect your blog performance.
But that cannot happen when you hire the services of a blog management company like ours. This is because it is our duty to ensure you are satisfied with our services and have no reason to complain.
4. They Have Knowledge And Experience
Many owners of blog management companies have been in the industry long before establishing it so in terms of experience, they are not lacking in it. And are ready to put the experience they gathered all those years into making your blogging experience an overall success.
Having looked at the benefits of hiring a blog management company, it's now time to look at some of the companies that offer these specialized services.
Top Blog Management Companies
Here is the top blog management you can trust anytime to give you the best services.
1. Digital Creativeness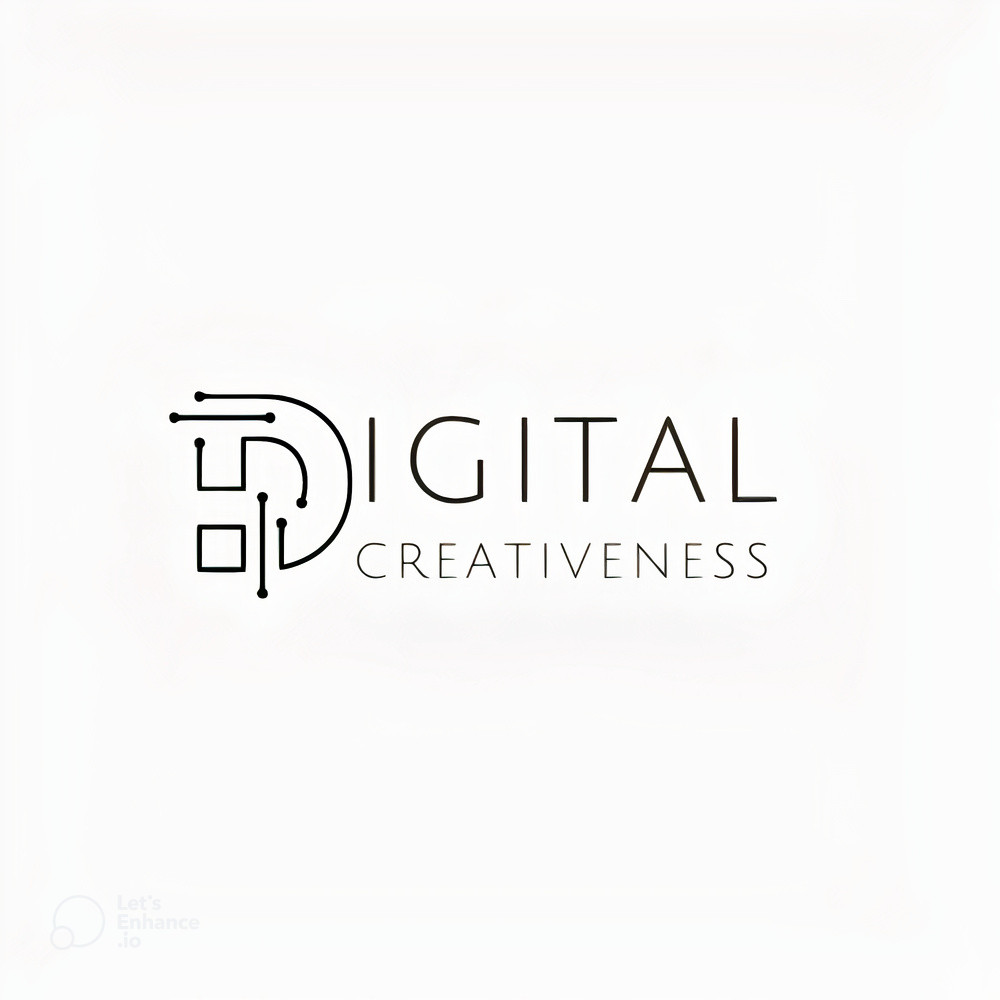 Digital creativeness is a blog management company that offers a wide range of digital marketing services and SEO. These services include keyword research to find topics that will bring people to your website without you having to pay for ads. We back that up by offering blog writing services, and link-building services.
Our blog writing services are outstanding as our writers are able to create quality content within a given deadline.
We also have various blog management services that will suit our client's needs. Having worked for small, medium-sized, and multinational companies all over the world, we pride ourselves on being one of the best in the industry.
So when you need the services of a blog management company, then Digital Creativeness should be your best bet. Our experts are grounded in keyword research, search engine optimization (SEO), link building, and so much more. You can schedule a call with us so we can discuss it in more detail.
2. WebFX
WebFX is a blog management company that offers different digital services like website development, designing, SEO services, and content marketing so that your website can rank high in search engines. They have been in the business since 1995 and have grown over the years to meet the needs of their clients.
Their team of experts comprises web designers, SEO specialists, copywriters, and content editors who are skilled in making your website rank high in searches.
3. Disruptive Advertising
Disruptive advertising is another blog management company that helps you grow your business through Google AdWords. They seek to produce long-lasting results by putting customer satisfaction at the forefront. Their core services include social media marketing, per-per-click, etc.
4. Single Grain
When the name, Single Grain is mentioned, what comes to mind is expertise. They are equipped with marketing experts who are vast in SEO and content marketing, Google and Facebook Advertising, Conversion Rate Optimization, crypto, NFT Marketing, etc.
The team is among the few content marketing companies that are passionate about creating a strong digital presence for their clients.
5. iSynergy
iSynergy is a management service company you can trust anytime. They have a team of experts to handle all your website needs and pride themselves as the best when it comes to branding, content creation, SEO, etc. Their creative team is ever ready to take up all types of digital projects.
6. SEO Brand
This is a top blog management company that will give you great value for your money. With over fifteen years in the industry, they have the expertise to transform your experience positively through SEO, pay-per-click, Custom Software Solutions, Amazon SEO, etc.
7. Writing Studio
Writing studio is the leading blog management company and has been in business since 2003.
Their core team is comprised of writers and web designers who are skilled in various areas of content creation. Their primary aim is to make your content creation effortless and boast of a team of over 80 writers who are experts in various subject matters.
They provide many services like e-book writing, product description, and SEO writing services amongst others.
8. Fuel Online
Fuel Online is a blog management company that's located in Boston and was founded in 1997. It is a full-service blog management company that engages in different marketing services such as SEO, Per-per-lick (PPC) ads, Amazon store optimization, etc. They equally work with startups and mid-sized companies.
9. Thrive
Thrive has distinguished itself through the quality services they render to its clients. They have built an excellent portfolio in blog writing services by working with customers such as Fargo Financial Advisors, Tavistock group, and Berryman Products among several others.
10. Ignite Visibility
Ignite visibility is a full-service digital marketing company that was launched with a mission to provide many marketing services in the industry. They have graphic designers, SEO experts, social media marketers, content developers, etc who will help make your website come alive.
They have worked for top people and companies such as Tony Robbins, Lancer skincare, Federal Credit Union, California Western School of Law, etc.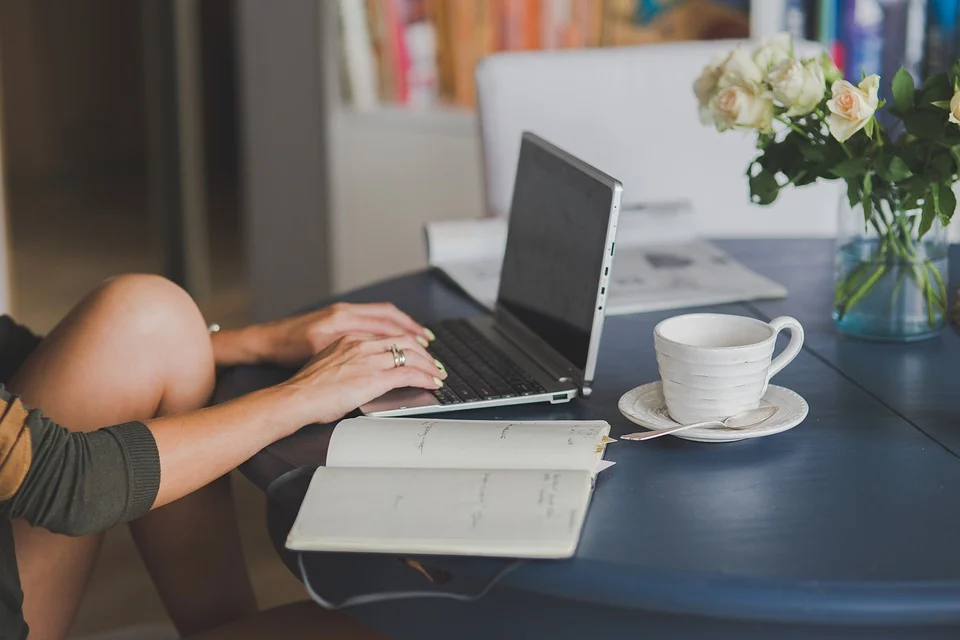 Bottom Line
In this article, we have been able to show you the various blog management companies. However, we implore you to work with the best, as what you are looking for is not mere talk but results. And that's what Digital Creativeness is here to offer you.
Our team of experts will create a powerful online presence for your website that will enable it to rank high in search engines and ultimately lead to sales. Contact us today and let us take your blogging experience to the next level.