A brief history of our agency
DigitalCreativeness is an SEO agency that has successfully ranked many websites in the last three years. We took atlanticride.com from less than 15k google search visitors to 120k in 12 months.
We have also taken on some new clients and we have been able to double their traffic in just 2 short months.
Our strategy is simple, we do what google love. We write wonderful articles with proper search intent and back them up by building links manually through outreach and a few other finer details.
Our founder, Mr. Godfrey has been doing SEO for over 5 years now and knows his craft. With his leadership, our team of highly qualified link builders and content writers are able to produce content that both humans and google love.
Not sure how we can help, schedule a meeting with us. Let's look at your website for free and suggest areas that need improvement all for free. After that, you will decide if you want to work with us or not, no hard feelings.
We are here to serve.
Godfrey
Founder & Lead SEO
A 4-year SEO veteran, Godfrey is the founder of DigitalCreativeness and heads the SEO department. His background in SEO is rooted in years of experience and a relentless thirst to learn more. With a master's degree and currently working on a Ph.D., his drive to acquire knowledge keeps him indispensable in the industry. His catchphrase has always been "what is the update?"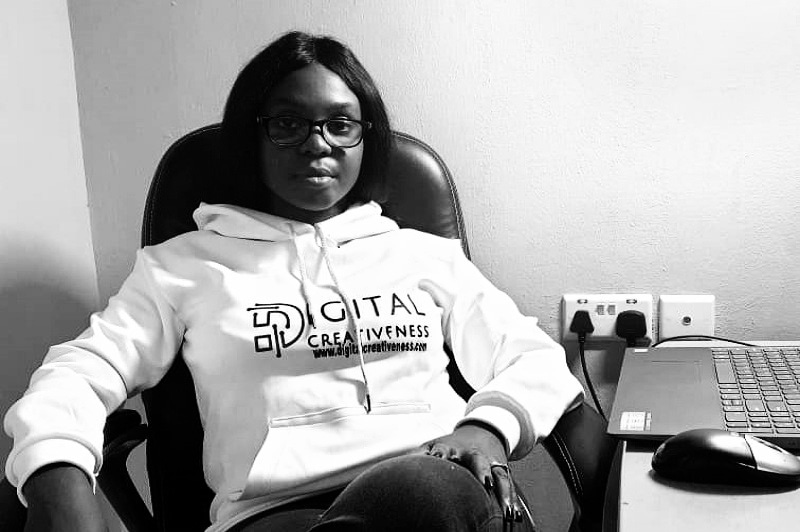 Cynthia
Content Strategist & Lead Editor.
Content is king, but we have a queen heading our content team. Cynthia is the best writer we could hope for; she's articulate, insightful, and has a flare for the dramatic. There is no stone she hasn't turned, no opportunity she hasn't seized. We call her our secret weapon around here: and she is a good boss.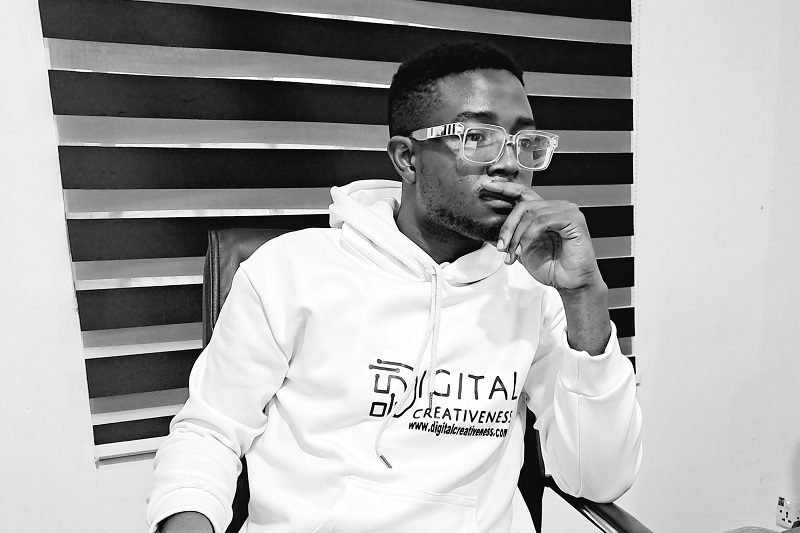 Emeka
Outreach Manager
Emeka heads the outreach team. Cold emails have never been easy, but Emeka has a way with words that inspires people to want to respond. This is his superpower. Talking to people and having them listen is something he is good at. He has an amazing ability to make the most unlikely of people get along with him. Emeka is a people connector!
Bob
Lead Web Developer
Bob is our full-stack web developer, and he has been with us for three years. Bob knows the ins and outs of every web development platform that we use, including HTML, CSS, JavaScript, PHP, and MySQL. Bob's background is in computer science, so he is well-versed in these technologies and has experience teaching them to others as well. Bob is good at coming up with creative solutions to problems and putting them into place in a way that works well with the existing technical infrastructure.
Curious about what we are working on?
These are some of our happy clients.